Titan Protection has been the premier provider of video monitoring and security guard services for nearly 15 years.
Ryan Smith, President and Founder of Titan Protection started the company after 20 years in law enforcement. Throughout his career, he frequently encountered low-paid, under-trained security guards who were not equipped to do their jobs effectively. Ryan knew there was a better way to provide security services through better training and technology, and he founded Titan Protection.

Our team of highly trained professionals consists mainly of off-duty law enforcement officers who are experts in community safety and police procedures. Headquartered in Overland Park, Kansas, with branches in Omaha, Nebraska, and St. Louis, Missouri, Titan Protection can easily and quickly deploy across the Midwest.

Our mission is to protect our clients' peace of mind by combining superior people and technology to deliver the best security solutions based on speed, quality, and service.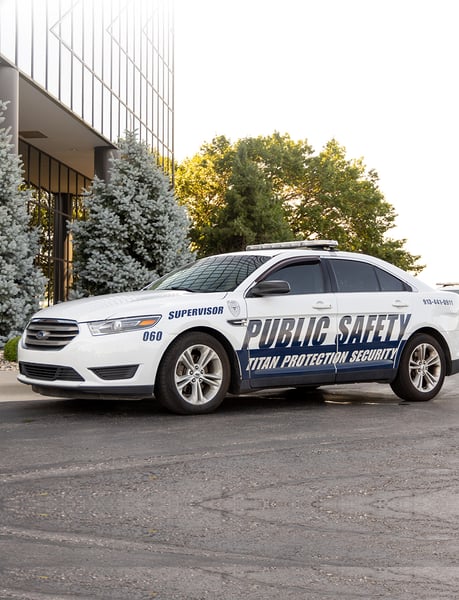 A team of proven professionals.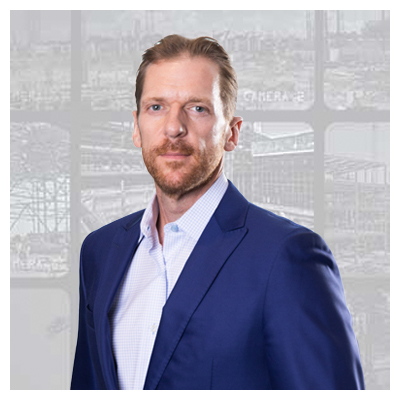 RYAN SMITH

President
Titan Monitoring is owned and operated by Ryan Smith, a former police officer with more than 20 years of law enforcement and security experience. Ryan is a certified defensive-tactics instructor, KS/MO Conceal and Carry Instructor, and a SWAT team veteran. His other areas of expertise include community policing, crime prevention and detection, firearms training, and interview and interrogation techniques.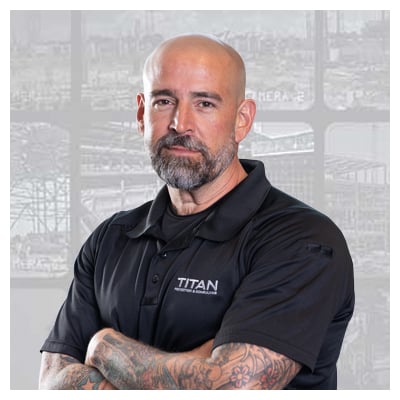 JOSH LEON


Chief of Security



Josh has 27 years of law enforcement and security experience. He is a certified defensive tactic and KS Conceal and Carry Instructor, a gang specialist, and has served as a community services officer. In addition, Josh served in the New Orleans area during the Hurricane Katrina recovery. He has also been awarded the Medal of Valor for his service during a drug-related shootout while on duty.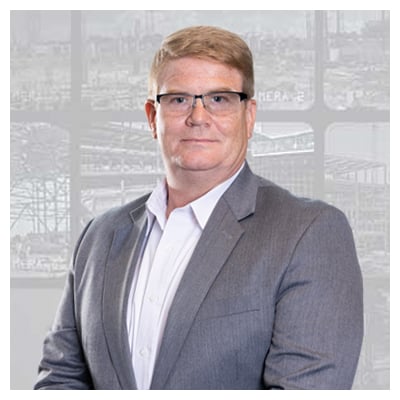 SEAN BURNS


Director of Technology



With over 25 years of combined experience in technology and security, Sean Burns brings a unique insight to the evolution of the security industry. Sean has worked at every level of IT, from being an IT field technician to the director level. As Titan's Director of Technology, his team designs, builds, deploys, installs, and monitors all the technology-based solutions that Titan offers.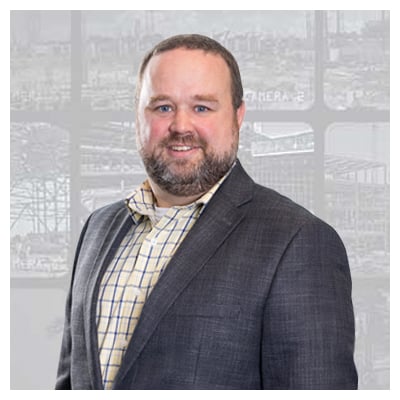 KYLE STOUT


Director of Operations



Kyle joined the Titan team in 2020, and serves as the Director of Operations for Titan, with responsibility for patrol services, onsite traditional security guard services, and temporary guard services. Kyle received a bachelor's degree in communication and a master's degree in business administration from Emporia State University. Kyle has over 6 years experience in security management and operations, and is a member of ASIS and PMI.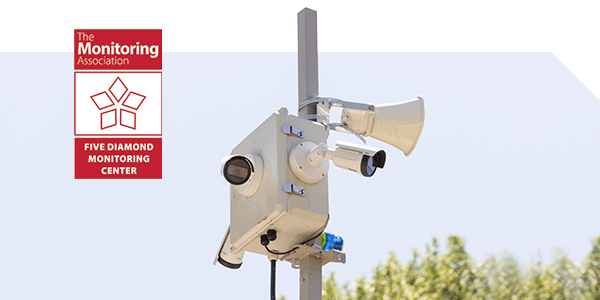 We offer 24/7 live video surveillance and virtual security guard systems.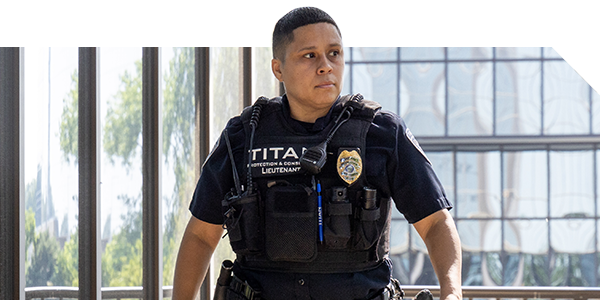 We offer on-site security guards and patrol service packages.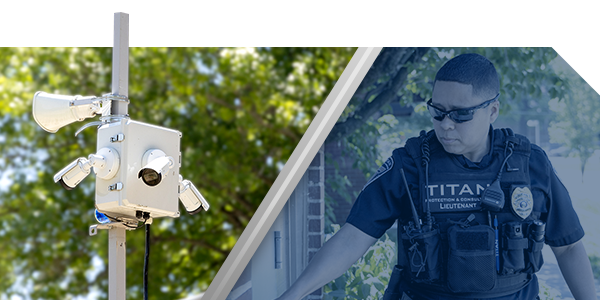 We can combine Virtual Security Guards and live response with our Patrol Services.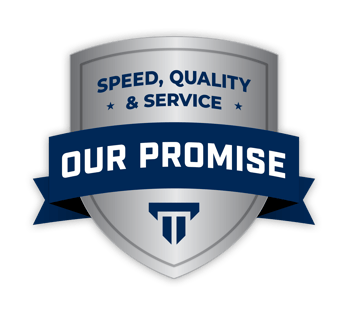 SPEED
Rapid Deployment and Response
Our state-of-the-art security and monitoring systems can be deployed quickly and efficiently.
Our monitoring and guard teams are highly trained to deliver rapid response times.
Our clients see a 6X increase in police response times using our services.
QUALITY
Highly Trained Security Operatives and Leading Security Technology
We hire the best candidates for our remote monitoring and guard services.
We conduct comprehensive and continuous training for all our employees using our state-of-the-art simulation system.
We invest in the best equipment and technology.
SERVICE
Best-In-Class Customer Service
We design our video monitoring and guard services to meet your security needs.
We are committed to providing you with fast and responsive customer service.
We focus on professionalism at all levels in everything we do.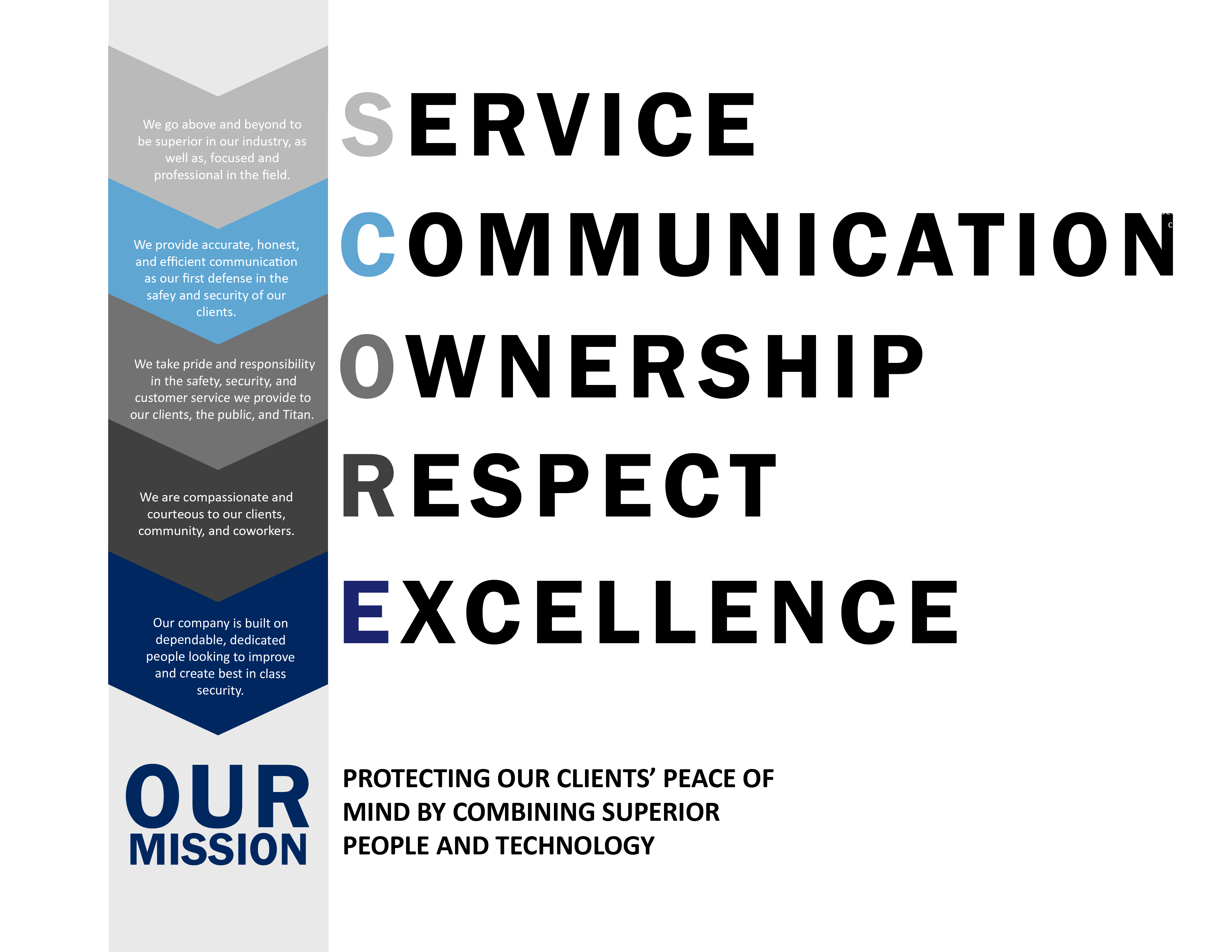 ON-SITE OR ON CAMERA, TITAN HAS YOU COVERED
When you use Titan Protection for video monitoring, guard services, or both, incidents are acted upon in real-time, and crime can be prevented before it happens. We combine superior people and technology to deliver effective protection for your assets and, most importantly, peace of mind.