TITAN FARM SECURITY SYSTEMS
Expansive acreage and expensive equipment make farms and agricultural sites prime targets for trespassing, theft, & vandalism.
Protect your property and your equipment with Titan Protection. We specialize in easy-to-deploy, mobile video monitoring systems. Our virtual security guard systems are cost-effective and commanded by our industry-leading monitoring experts in our state-of-the-art in-house, redundant, UL, and Five Diamond Certified monitoring command center.
We specialize in 24/7 remote video monitoring with our video surveillance systems. Our farm security systems are easy-to-install, fast-deploying, and cost-effective virtual security guards.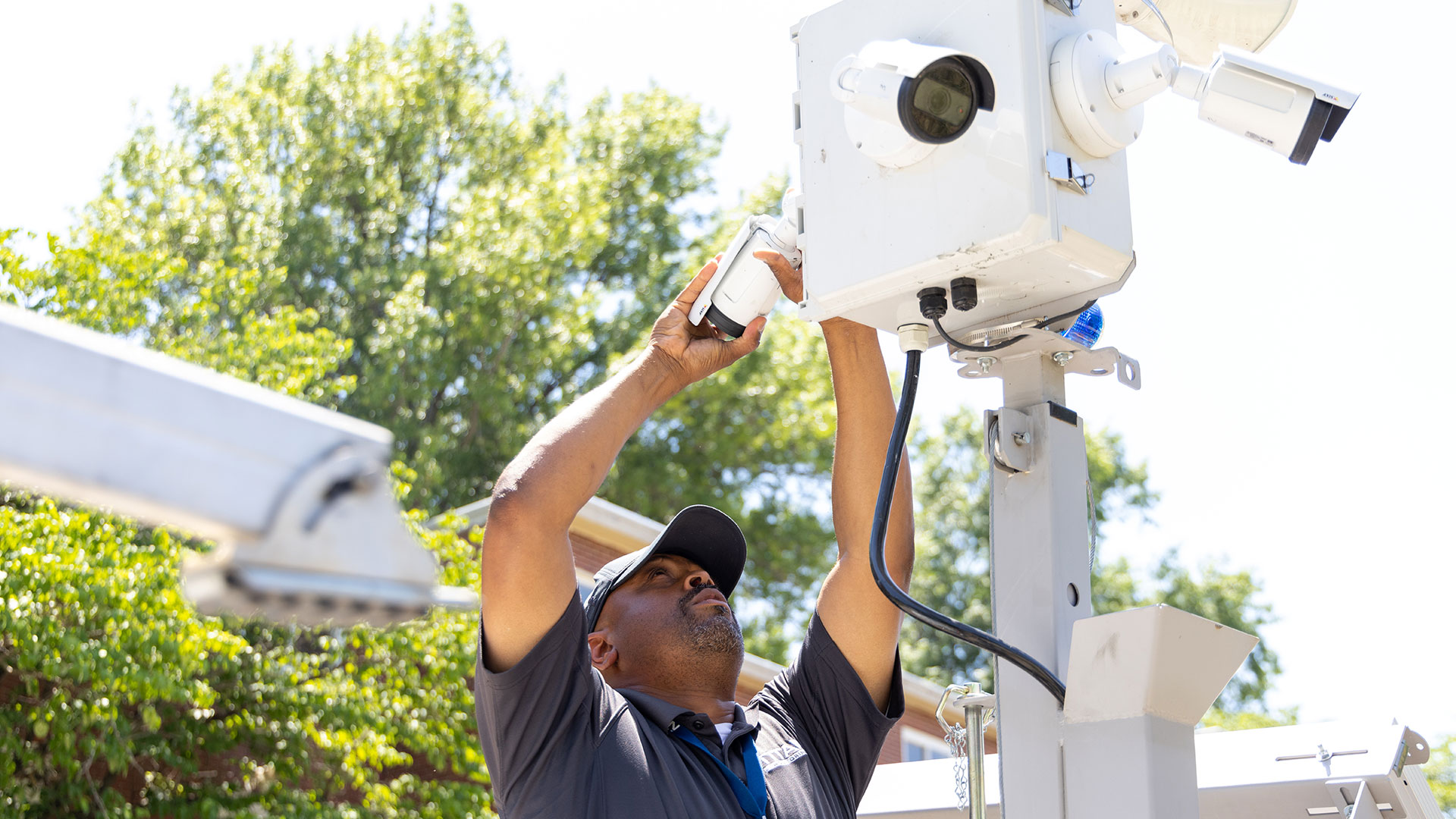 24/7 PROFESSIONAL
VIDEO SECURITY MONITORING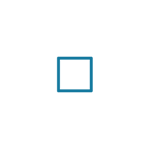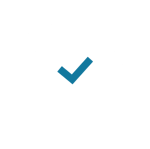 TAILORED PLANS, QUICK DEPLOYMENT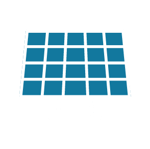 Mobile Surveillance Systems like our Virtual Security Guard could be the perfect security system to protect your farm.
ON-SITE OR ON CAMERA, TITAN HAS YOU COVERED
When you use Titan Protection for video monitoring, guard services, or both, incidents are acted upon in real-time, and crime can be prevented before it happens. We combine superior people and technology to deliver adequate protection for your assets and, most importantly, peace of mind.