ENERGY & UTILITY SITES SECURITY

Titan's 24/7 utility sites security with our state of the art video monitoring solutions save money and time lost due to theft, vandalism, and shutdowns.
KEEP THE LIGHTS ON
& THIEVES OUT
Energy and utility companies face many challenges when it comes to securing and maintaining their sites. You must protect your assets, keep your employees safe, and remain compliant with safety and health standards and regulations. Self-monitored or trail cameras are limited in their surveillance capabilities, and employing on-site security guards can be cost prohibitive given the size of your plant or facility.
Remote, live utility video monitoring from Titan offers coverage of your entire site, storage trucks, and on-site materials and equipment. We provide state-of-the-art equipment and software, all monitored around-the-clock by our highly trained surveillance staff, protecting you from thieves, vandals, and trespassers while also helping you to stay on top of the current state of your facility.
We specialize in 24/7 remote video monitoring with our video surveillance systems and easy-to-install, fast deploying and cost-effective virtual security guards.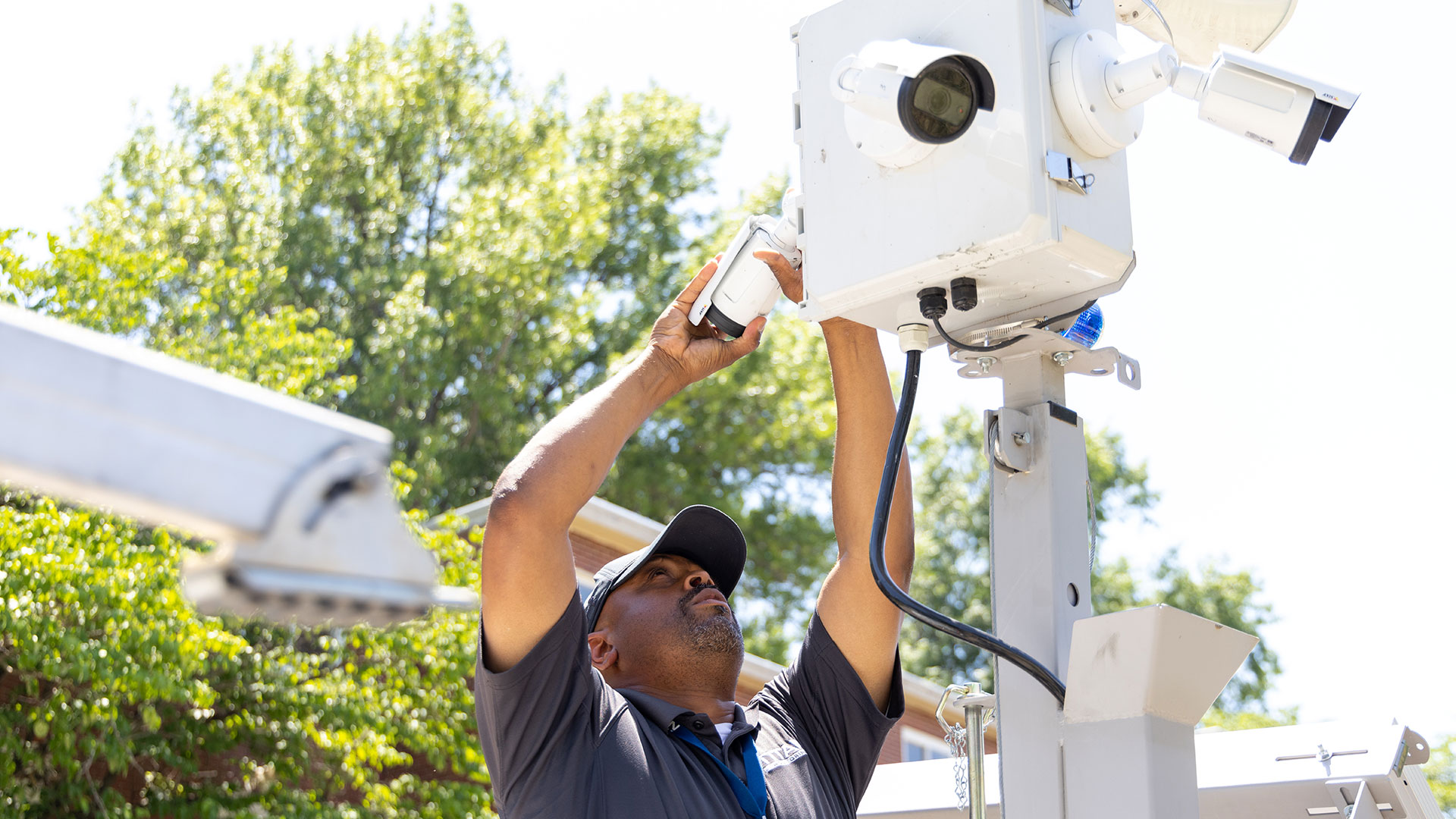 24/7 PROFESSIONAL
VIDEO SECURITY MONITORING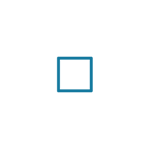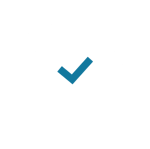 TAILORED PLANS, QUICK DEPLOYMENT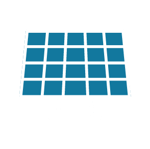 Mobile Surveillance Systems like our Virtual Security Guard could be the perfect fit for protecting your utility site.
ON-SITE OR ON CAMERA, TITAN HAS YOU COVERED
When you use Titan Protection for video monitoring, guard services, or both, incidents are acted upon in real-time, and crime can be prevented before it happens. We combine superior people and technology to deliver adequate protection for your assets and, most importantly, peace of mind.