Titan's in-house 24/7 video command center constantly monitors clients' camera systems and responds to any suspicious activity. We have multiple options to give you the support you need, from working with your existing camera systems to installing new systems.

We provide active surveillance using a combination of cutting-edge equipment and video analysts and dispatchers. We record and respond to events in real-time, using deterrence methods such as voice-downs, lights, and alarms to prevent criminal activity or, when necessary, by alerting security (if used in conjunction with on-site guards) or police.
Our monitoring center has received The Monitoring Association's (TMA) prestigious Five Diamond designation, awarded to monitoring centers that satisfy the following criteria:
• Commitment to ongoing training and education with 100% of operators certified through The Monitoring Association
• Commitment to maintaining quality criteria standards by UL, a nationally recognized testing laboratory
• Participation in The Monitoring Association's membership program designed to raise industry standards
• Commitment to reducing false dispatches
• Commitment to the highest levels of customer service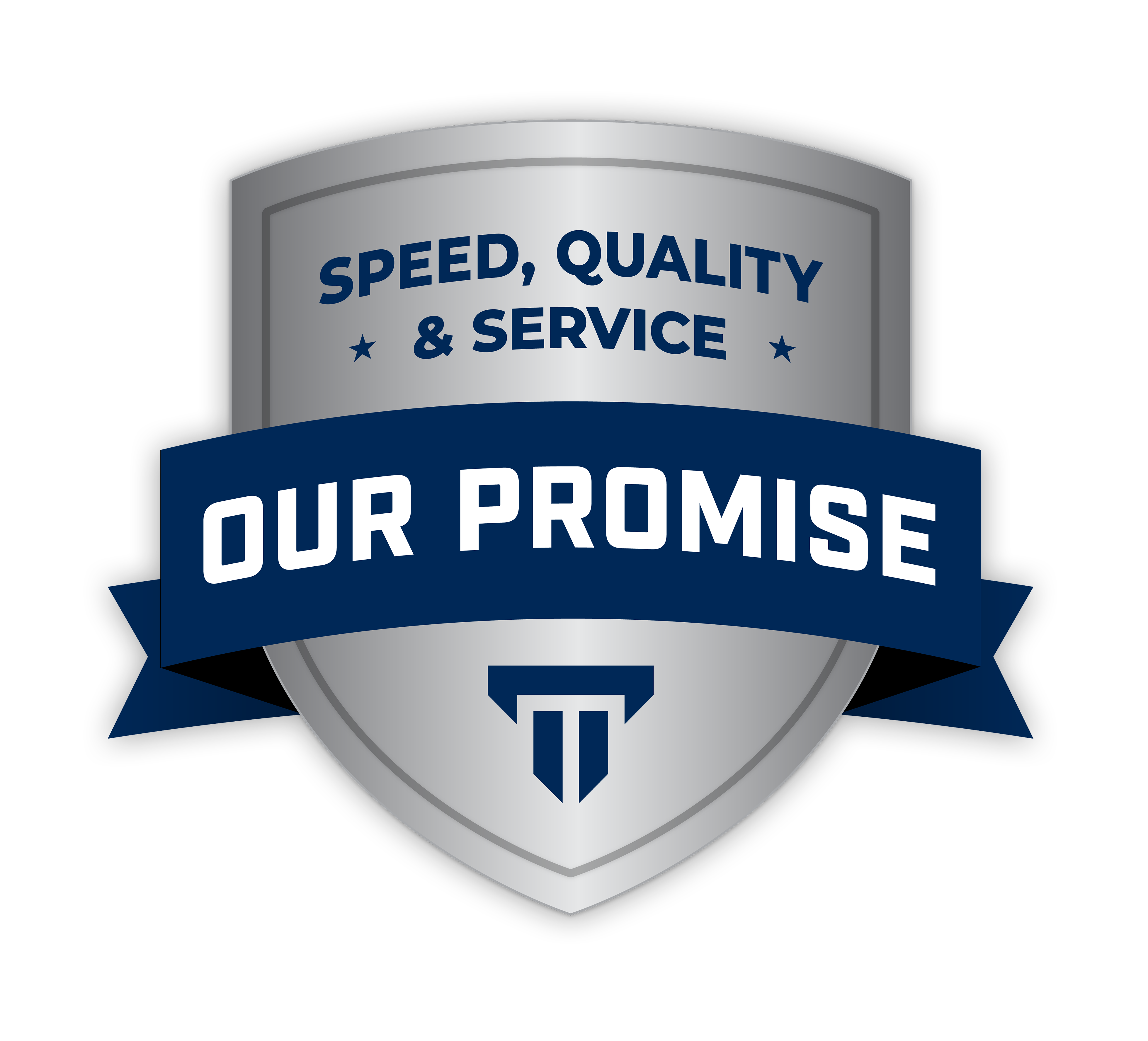 In addition, our operators must pass TMA's training course and demonstrate the following:
• Proficiency in alarm confirmation
• Proficiency in communicating with Emergency 911 centers and other public services answering centers
• Knowledge of electronic communication systems
• Comprehension of the codes and standards of organizations such as Underwriters Laboratories, The National Fire Protection Association, and others
• Demonstrated proficiency in a wide range of emergency preparedness scenarios
OUR HIGHLY-TRAINED, HIGHLY-SKILLED PROFESSIONAL OPERATORS ACTIVELY MONITOR OUR CLIENT'S ASSETS 24/7 TO DELIVER ON OUR PROMISE OF SPEED, QUALITY, AND SERVICE.
VIDEO MONITORING SERVICES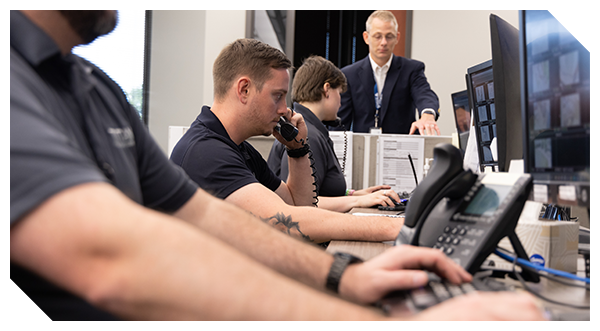 When investing in a security system, businesses can be hesitant to move forward because of the possible sizeable upfront investment. With Titan, if needed, we can add software to any camera to make it a "smart camera." With a smart camera and the support of our professional dispatchers, you can trust that your business is secure.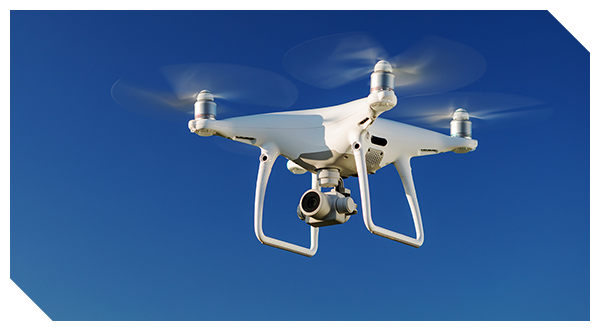 We can deploy drones monitored by our in-house 24/7 command center to aid in the protection of your property. Drones can be programmed to provide virtual security in multiple ways, including automatic response, scheduled patrols, manual dispatch, and intrusion detection. Drones can patrol based on time of day, flight path, alarm triggers, or when suspicious activity occurs.
Our video monitoring team caught these criminals in the act - watch it unfold:
ON-SITE OR ON CAMERA, TITAN HAS YOU COVERED
When you use Titan Protection for video monitoring services, guard services, or both, incidents are acted upon in real-time, and crime can be prevented before it happens. We combine superior people and technology to deliver adequate protection for your assets and most importantly, peace of mind.