TITAN CONSTRUCTION SITE SECURITY
Prevent delays and save your schedule with construction site security from Titan Protection.
SAVE YOUR SCHEDULE WITH TITAN
CONSTRUCTION SITE SECURITY
With expensive tools, equipment and materials left unattended when work is not happening, construction sites are prime targets for criminals. Dealing with vandalism and equipment theft on job sites disrupts the project schedule, costing time and money. Titan Protection can work with you to provide virtual security, guard services, or both to protect your job sites.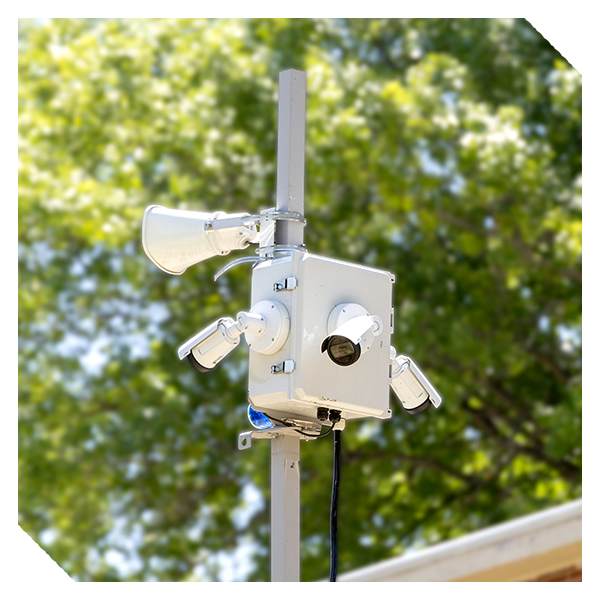 VIRTUAL SECURITY
We specialize in 24/7 remote video monitoring with our video surveillance systems and easy-to-install, fast-deploying, and cost-effective virtual security guards.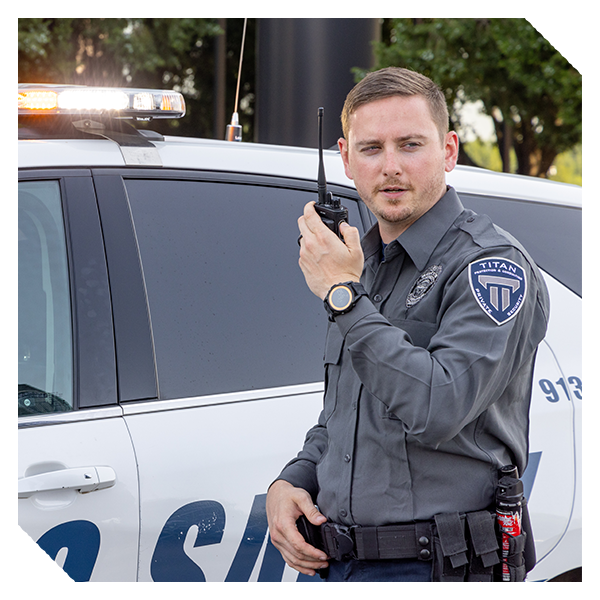 GUARD SERVICES



Titan Protection specializes in security guard services. We have a team of highly trained professionals, much former law enforcement, that can provide patrol or stationed guard services.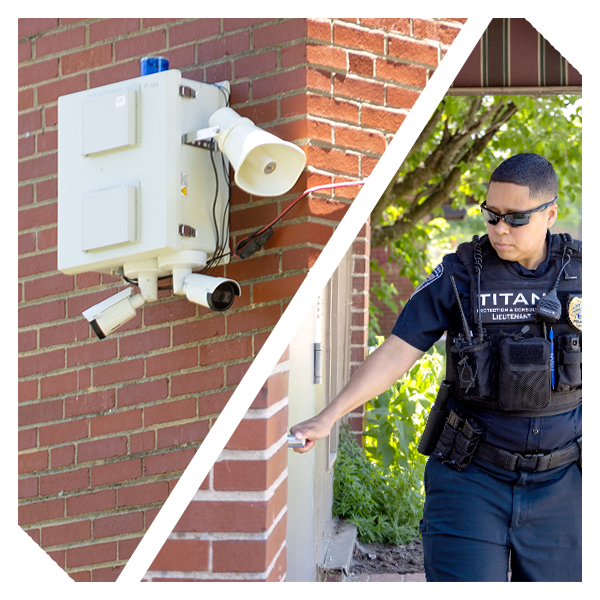 BLENDED APPROACH – MONITORING & GUARDS



Get the best of both worlds by combining our industry-leading video monitoring capabilities and guard services.

24/7 PROFESSIONAL
VIDEO SECURITY MONITORING





TAILORED PLANS,
QUICK DEPLOYMENT



HIGHLY-TRAINED, PROFESSIONAL SECURITY GUARDS

Caught in the Act!

Our vigilant and highly trained team caught this thief on our construction client's job site and was able to dispatch police to apprehend the suspect. Watch it happen!
ON-SITE OR ON CAMERA, TITAN HAS YOU COVERED
When you use Titan Protection for video monitoring, guard services, or both, incidents are acted upon in real-time , and crime can be prevented before it happens. We combine superior people and technology to deliver effective protection for your assets and, most importantly, peace of mind.