CATALYTIC CONVERTER SECURITY
PROTECT YOUR ASSETS UNDER THE HOOD
Catalytic converter theft has increased 1000% in the past few years because the cost of the precious metals in them has skyrocketed. Unfortunately, this type of theft is hard to detect because criminals can steal the catalytic converters from beneath the vehicle with minimal detection.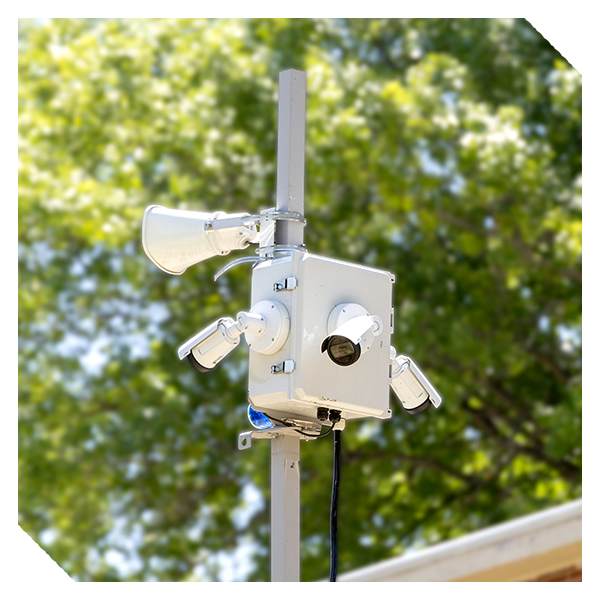 VIRTUAL SECURITY
We specialize in 24/7 remote video monitoring with our video surveillance systems and easy-to-install, fast-deploying, and cost-effective virtual security guards.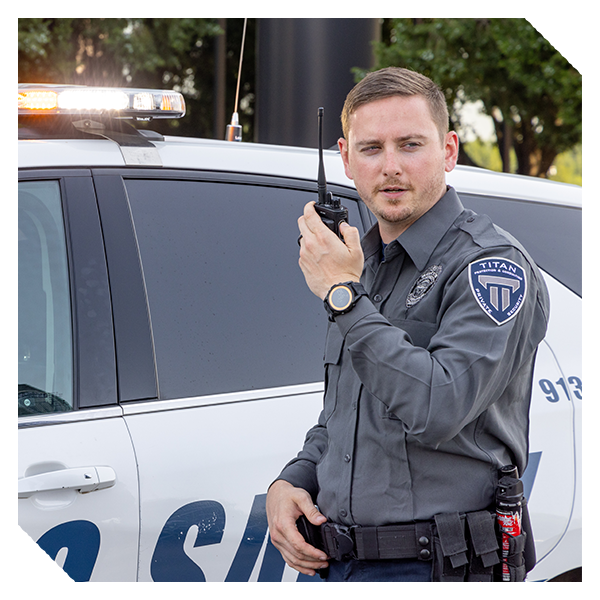 GUARD SERVICES



Titan Protection specializes in security guard services. We have a team of highly trained professionals, much former law enforcement, that can provide patrol or stationed guard services.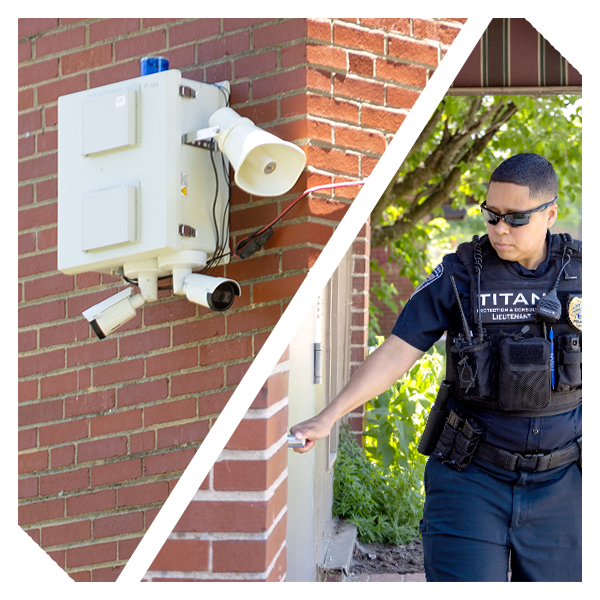 BLENDED APPROACH – MONITORING & GUARDS



Get the best of both worlds by combining our industry-leading video monitoring capabilities and guard services.

24/7 PROFESSIONAL
VIDEO SECURITY MONITORING




TAILORED PLANS,
QUICK DEPLOYMENT


HIGHLY-TRAINED, PROFESSIONAL SECURITY GUARDS
ON SITE OR ON CAMERA, TITAN HAS YOU COVERED
When you use Titan Protection for video monitoring, guard services, or both, incidents are acted upon in real-time and crime can be prevented before it happens. We combine superior people and technology to deliver effective protection for your assets and most importantly, peace of mind.