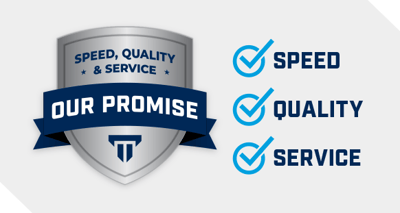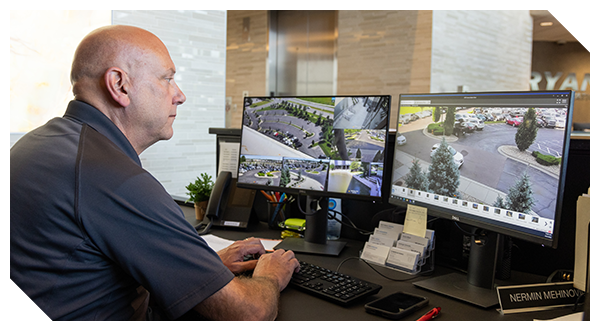 Titan can protect your property and assets with a team of dedicated on-site officers. Our on-site officers will be stationed at your property for a fixed time based on your schedule. Our experienced security professionals undergo rigorous onboarding and continuing training to deliver on the Titan Promise of speed, quality, and service while protecting your property.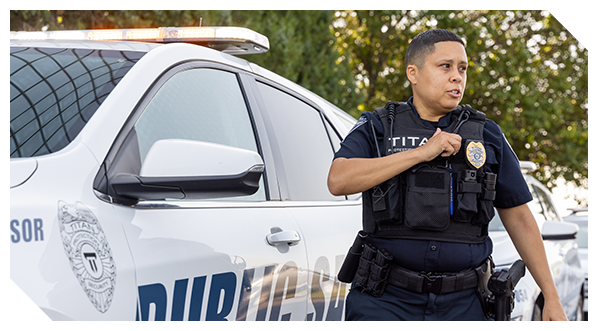 Titan's Patrol Services combines boots on the ground with a high-tech approach to security and reporting. With Patrol Services, our well-trained, experienced security professionals will thoroughly inspect your property at various times, either on foot or in a patrol car, to monitor for suspicious activity. Our officers can check perimeters, ensure entry points are locked and secured, and respond to calls for service, such as noise complaints, suspicious activity, and safe escorts.
SUPERIOR TRAINING
Visibility is essential, but so is preparation. Titan officers are highly skilled security experts who undergo the rigorous training and professional development our company requires. They gain real-world experience using our state-of-the-art training simulator.

We go beyond a two-hour onboarding video typical of other security companies. Titan team members undergo extensive training led by experienced security professionals. Our lead instructor has been recognized as the Security Professional of the Year by the Kansas City ASIS International Chapter.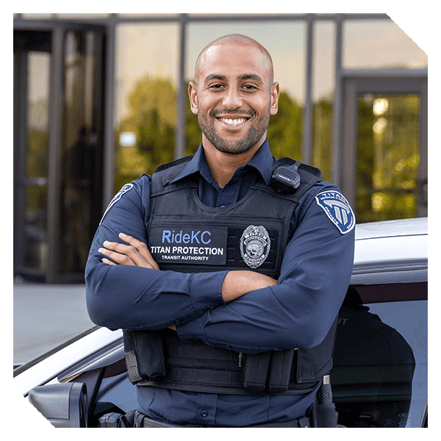 ONBOARDING:
• New hires spend one week in the classroom with intensive instruction from our team of law enforcement veterans with backgrounds in training and instruction. We emphasize de-escalation techniques, and officers get real-time experience and feedback using our state-of-the-art situational training simulator.
• All our officers are well-versed in defensive tactics, policy and procedures, scenario-based training, client-specific training, and live-saving skills like CPR.
• We review internal policies and procedures and specifics for each post.
IN THE FIELD:
• Once a security guard is in the field, our field supervisors provide additional hands-on training the first few weeks on the job as well as additional support as needed.
ARMED TRAINING:
• Armed officers undergo additional training and must meet our internal requirements regardless of licensing qualifications required by local jurisdictions.
• We use our training simulator to simulate real life scenarios and focus on de-escalation first and foremost.
CONTINUING EDUCATION
• We also require continuing education for our security professionals in order to provide you with the best quality, speed, and service.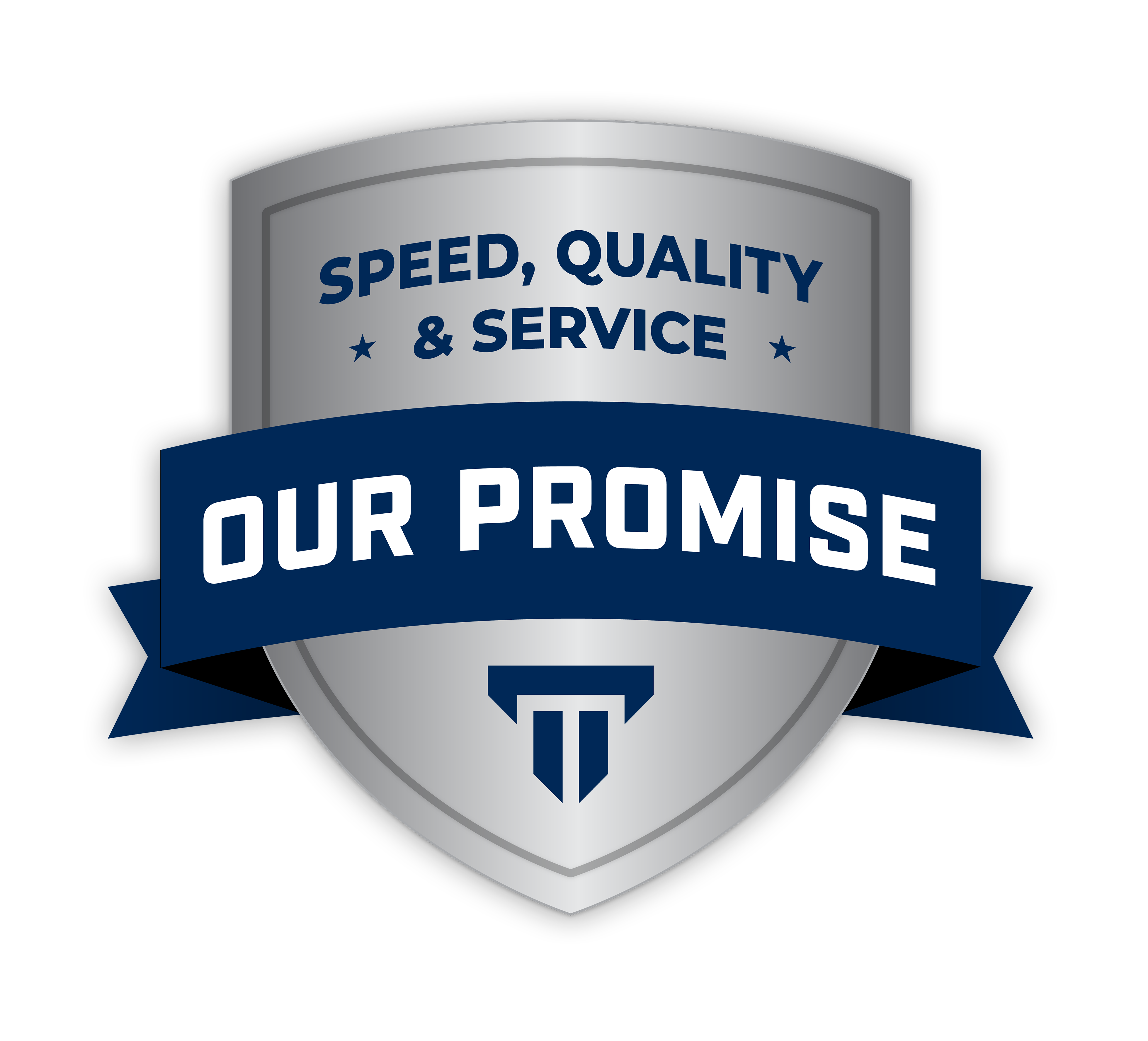 SPEED

Our state-of-the-art security & monitoring systems can be deployed quickly & efficiently.
QUALITY

We hire the best candidates for our remote monitoring & guard services.
SERVICE

We design our video monitoring & guard services to meet your security needs.
Check out our state-of-the-art simulator in action:

Titan Protection specializes in security guard services. With a team of over 400 strong, we can provide on-site security officers, patrol services or a blended approach of monitoring and guard services.
We believe in doing everything possible to deter criminal activity before it starts. The presence of a Titan officer and vehicle on your property is among the most effective tools in discouraging would-be criminals. Our officers are attentive, alert, and, perhaps most importantly, visible.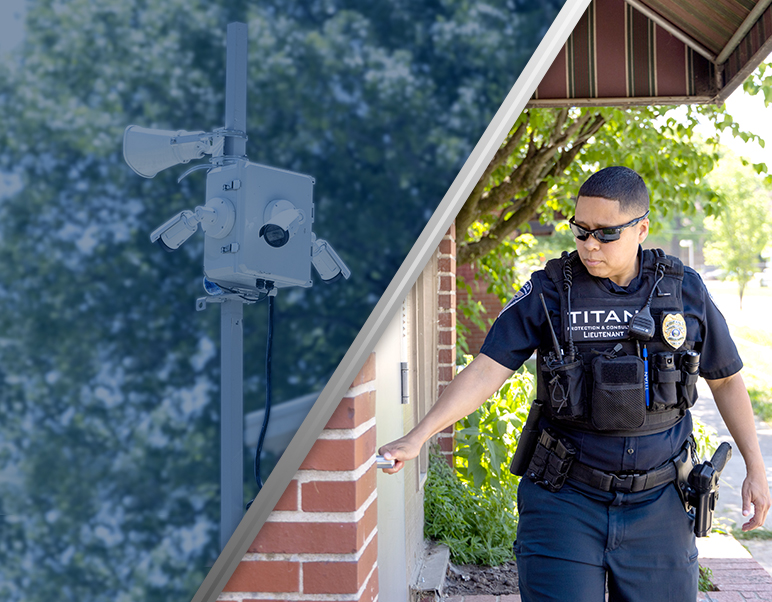 BLENDED APPROACH:


MONITORING & OFFICERS
Your Security Plan, Your Choice.
We can combine Virtual Security Guards and live response with our Patrol Services.
Our blended approach sets us apart from competitors who call the police. With Titan, our operators monitoring the Virtual Guards coordinate with our patrol teams to provide you with an extra, faster layer of response for suspicious activity. Our patrols can also check doors or areas the cameras can't see. This is especially helpful when protecting locations that are more isolated or where police response is delayed.
Our combined boots-on-the-ground, the high-tech approach gives you the option to tailor your plan to meet the needs of your budget. Whether you want an on-site presence 24/7 or just for the day with video surveillance monitoring and patrol services at night, we're ready to work with you to build the right package for your security needs.
We helped a property management team save on security costs by deploying a blended approach. We can do it for you, too - see how it works:
ON-SITE OR ON CAMERA, TITAN HAS YOU COVERED
When you use Titan Protection for video monitoring, guard services, or both, incidents are acted upon in real-time, and crime can be prevented before it happens. We combine superior people and technology to deliver adequate protection for your assets and, most importantly, peace of mind.