MARIJUANA SECURITY SOLUTIONS & PROTECTION
Keep your product and your revenue safe with affordable, 24/7 monitoring.
A NEW, HOT TARGET FOR BURGLARIES
Most states have legalized Marijuana in one way or another, either for recreational use, medical needs, or CBD. But while marijuana may be legal, crime is on the rise, both to dispensaries and to grow facilities…and often, it's an inside job. As a new hot target for burglaries, the need has never been greater for a security solution that effectively guards against theft. But how can you do it without a costly, round-the-clock on-site presence?

Titan offers 24/7 surveillance to Cannabis and Marijuana security solutions for properties outside and indoors and anywhere in the country, combining state-of-the-art equipment and a team of trained monitors and dispatchers ready to respond whenever suspicious activity occurs. We'll work with you to set up a security plan tailored to your budgetary needs, and when you're ready to go, we'll provide a fast and affordable installation.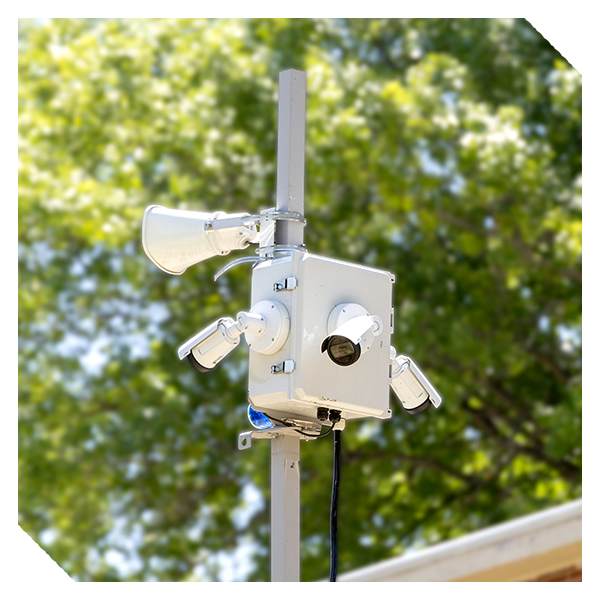 VIRTUAL SECURITY
We specialize in 24/7 remote video monitoring with our video surveillance systems and easy-to-install, fast-deploying, and cost-effective virtual security guards.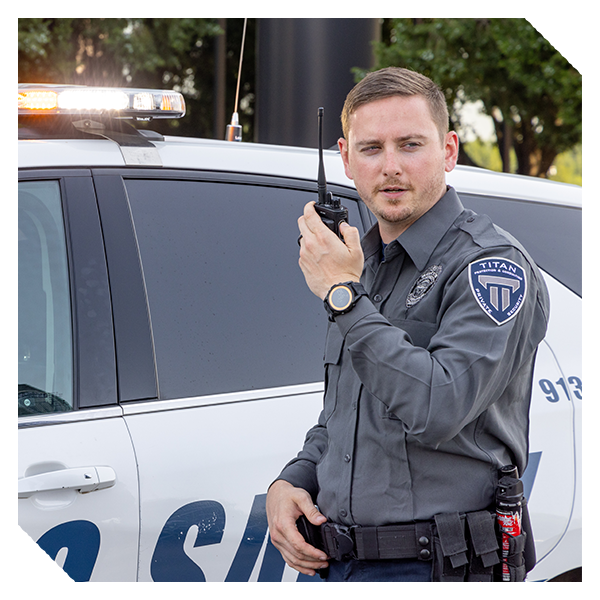 GUARD SERVICES



Titan Protection specializes in security guard services. We have a team of highly trained professionals, much former law enforcement, that can provide patrol or stationed guard services.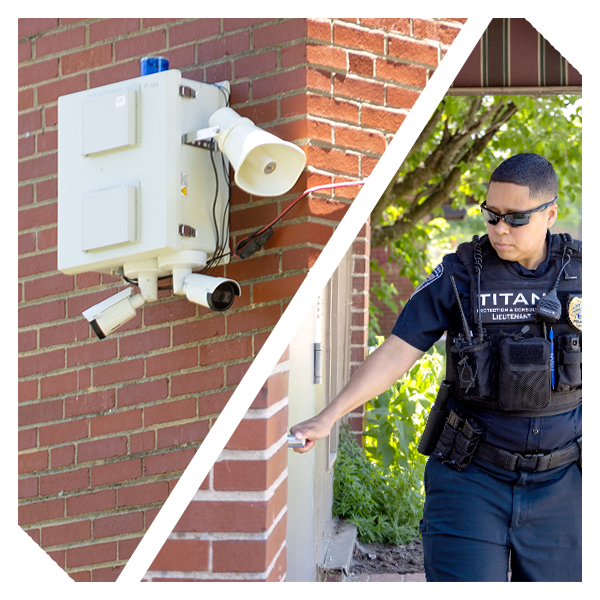 BLENDED APPROACH – MONITORING & GUARDS



Get the best of both worlds by combining our industry-leading video monitoring capabilities and guard services.

24/7 PROFESSIONAL
VIDEO SECURITY MONITORING




TAILORED PLANS,
QUICK DEPLOYMENT


HIGHLY-TRAINED, PROFESSIONAL SECURITY GUARDS
Team Titan Proactively Prevents a Crime
ON-SITE OR ON CAMERA, TITAN HAS YOU COVERED
When you use Titan Protection for video monitoring, guard services, or both, incidents are acted upon in real-time, and crime can be prevented before it happens. We combine superior people and technology to deliver adequate protection for your assets and, most importantly, peace of mind.